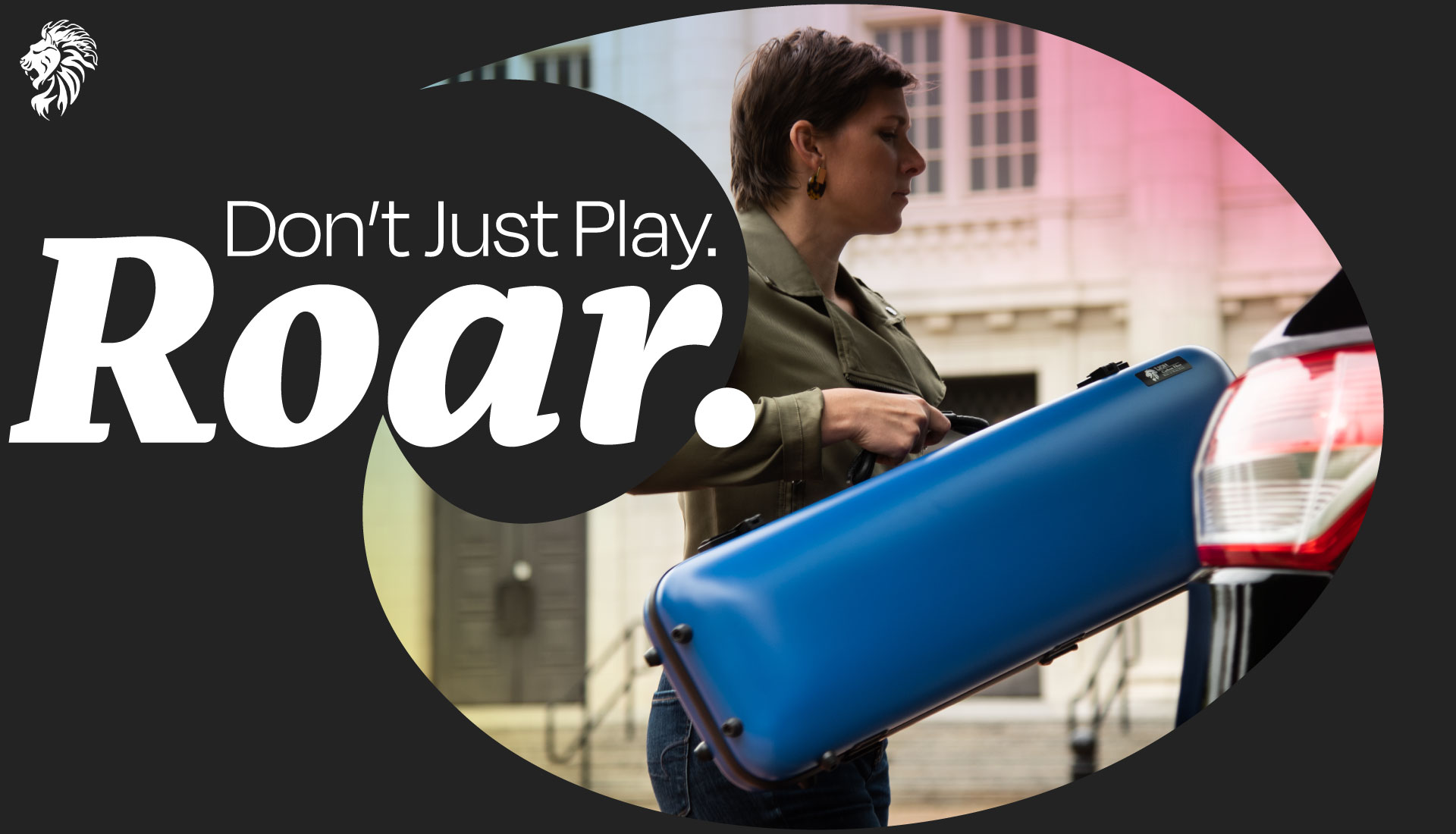 A Look As Bold As Your Sound.
Lion Cases are a new breed of instrument case: rugged and regal, but also bright and playful. Meet the new King of the Stage.
In Living
Color


Your music isn't dull; why should your case be? Lion Cases come in limited edition colors that turn heads wherever you go (with more on the way!).
Weight: pianissimo.
Strength: fortissimo.


With its sleek carbon-fiber shell, the Lion Case is suprisingly light, weighing in at as little as 3.6 lbs. Don't count it out because it's a featherweight, though: this is a case engineered to go as many rounds as you need.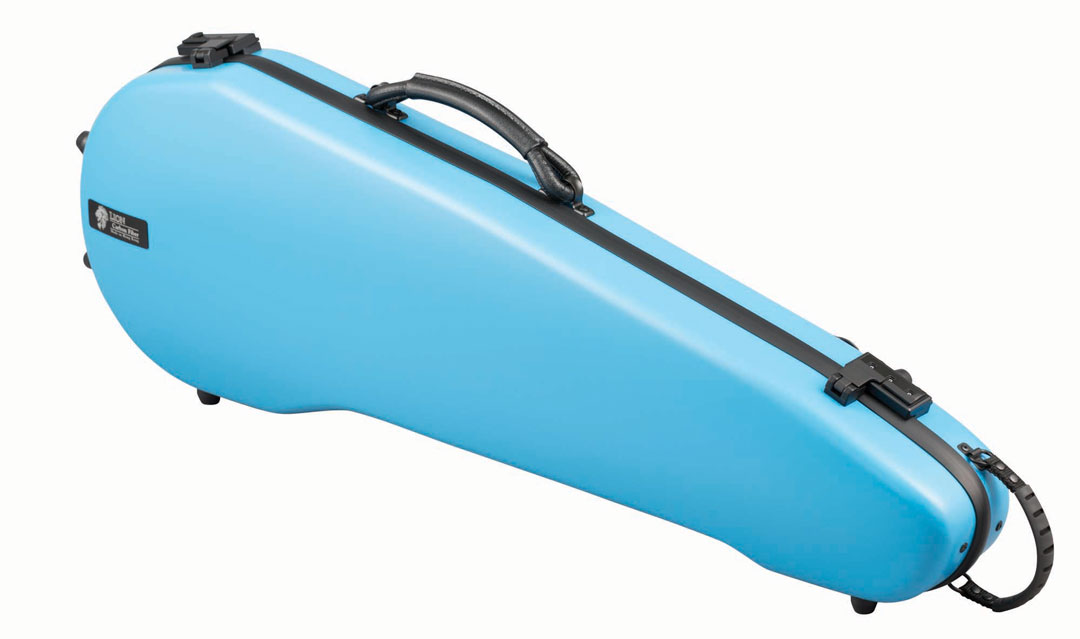 Model 1400
Violin Case
The 1400 is the lightest offering in the Lion case line, weighing in at only 3 lbs 6 oz. Its next-to-nothing weight is thanks in part to its unique contoured design, which cuts the fat without compromising its stability when open on flat surfaces.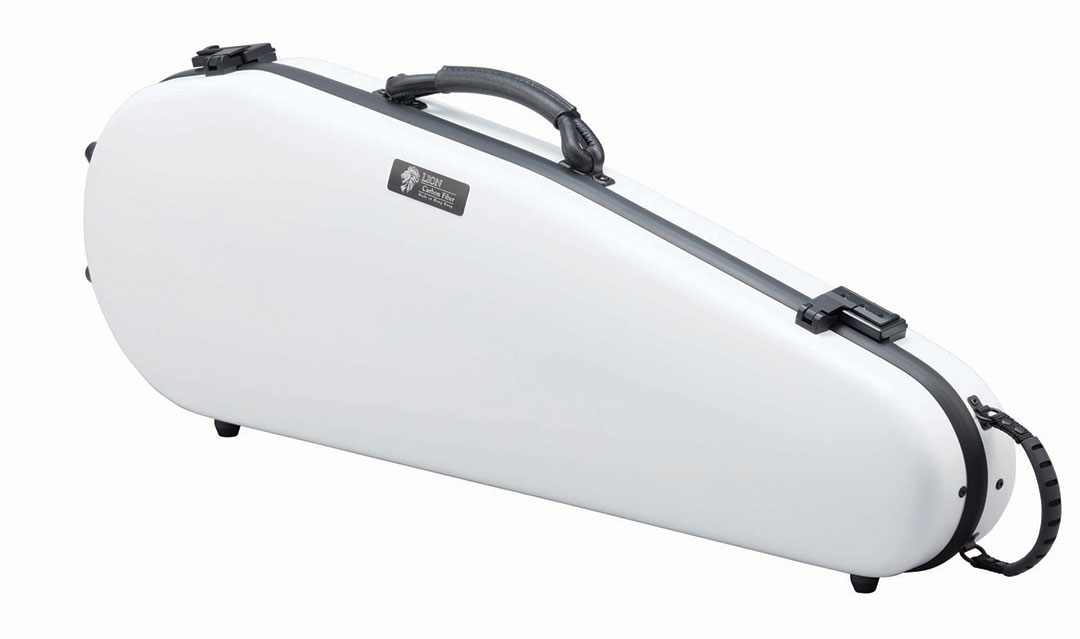 Model 1600
Violin/Viola Case
With its light weight (under 5 lbs for the violin version!) and distinctive "dart" design, the Lion Model 1600 is ideal for gigging violinists. Also comes in a viola version with a unique adjustment design which accommodates violas from 14" - 18" with ease.
All Lion Cases Feature:
lightweight, ultra-protective carbon fiber design • two bow slots with premium quailty bow spinners • high density foam supports for instrument suspension • comfortable side handle and subway handle • two combination locks • shoulder rest securing strap • airtight seal • stabilizing feet